Wow! Is it really March already? This year is already going by really fast, it surprises me that I'm 2 days into March now… Wow. I feel… Unprepared!
This weekend was a blast! Friday night I made my Enchiladas and they turned out pretty successfully. We had Mark, Josh, & Max all over along with the normal residents of our house. We also played my new game "Munchkin Bites" and Mark kicked our trash. What is also strange is that Dick (My old coworker from Sparetime) had called me and asked me to babysit his dog overnight, I haven't done this in over a year and was super psyched to get to see Holly again. So after the game I drove up to Ogden to walk her for the night, and was happy to have Josh along as company.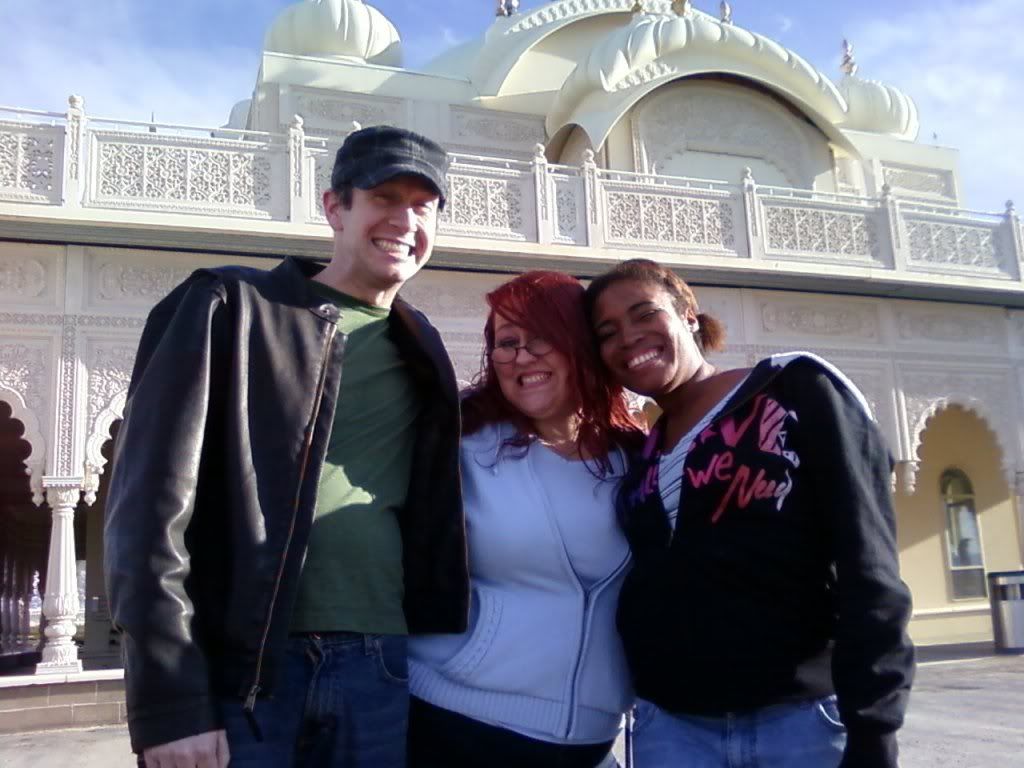 Saturday morning I woke up and walked the dog again, and then swung by and picked up Josh and Angel for our day trip. We wanted to go somewhere to get out in the sun and to get out of town. So we headed South and picked up Sterling (Angel's boyfriend) in Holiday. It's funny, he lives only a block or two from where my family and I lived on Lambourne, and also only just down the street from where [womanizer]'s family lives. Small world, eh? Anyway, we all drove south and ended up in Lakeshore at my families house. We stopped and chatted with my family, it was good to see them, and then we headed up to the Hare Krishna Temple in Spanish Fork/Salem.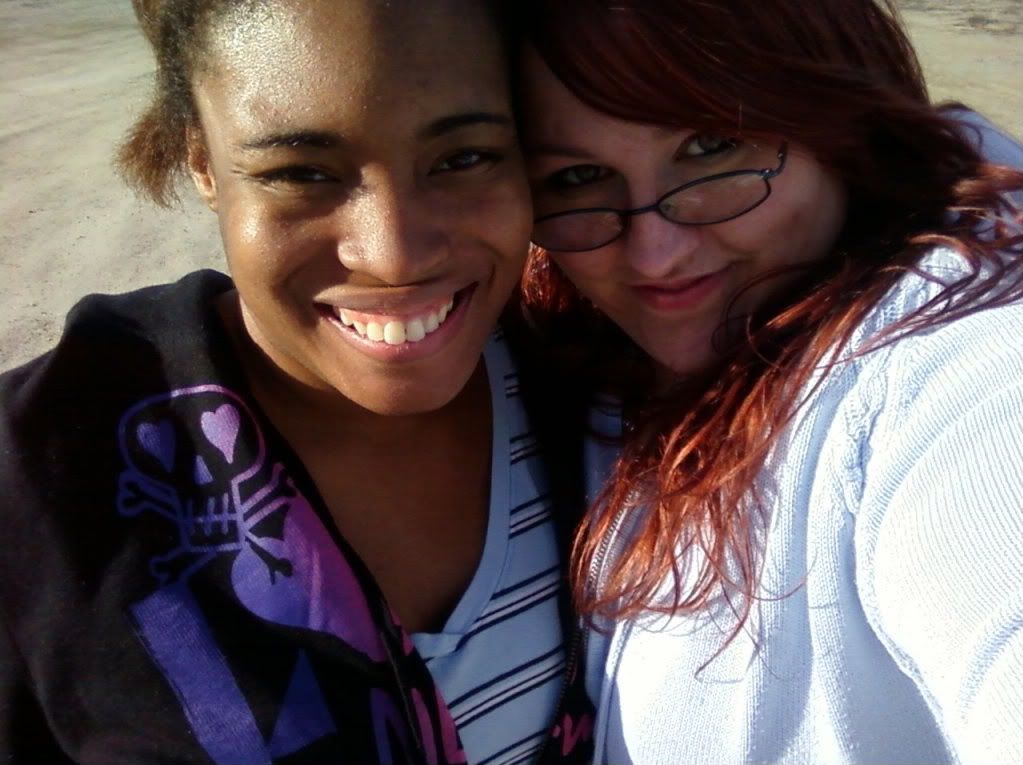 It was such a beautiful day, and sunny as could be, so it was perfect for getting out. The Hare Krishna Temple was beautiful, as always. We went inside and browsed around the gift shop for a bit. A few years ago I bought my favorite skirt there, so I managed to find another I kind of liked and got it. Josh got some yoga pants and a little Ganesha statue. We then took the tour and the guy led us upstairs and showed us some of the beautiful paintings and the temple part. It was so pretty and it was filled with really good energy. Very peaceful. After that we meandered around outside to look at the llamas, peacocks and various other creatures. There are more pictures at the bottom.
On the way home we decided to stop in Spanish Fork and have a burger at Barry's. This is a local burger joint I used to eat at when I was a kid (SF being my home town and all) and it was yummy! Then we hurried back to Ogden, walked the dog, dropped Angel off, and managed to get Max and Jon to come down and play more games. By the time everyone went home around 3:30am, I felt like a zombie. Even after sleeping in on Sunday til about 1pm I still didn't feel fully rested. Could also be that I'm sick.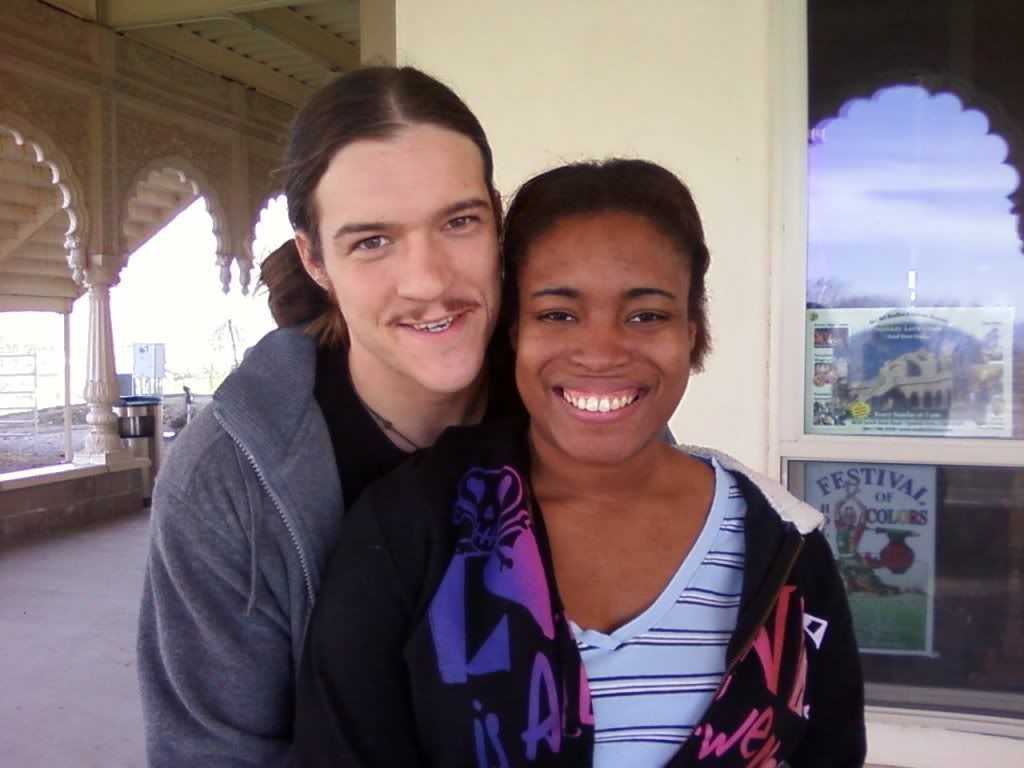 Sunday was Devin's birthday party with Matthew's family. I ran to the store and got both him and Hailey (since I missed her party 2 weeks ago) gifts, and then stayed while he opened presents. After that I snuck out and made my way up to Josh's house. Josh, Angel and I went out for Chinese food and then came back and took turns trying to beat a level of Street Fighter. We didn't win it, but it was definitely fun to hang out and play games with them!
I worry sometimes about losing that bond that we have. This change that is coming, perhaps starting with [womanizer] coming home, makes me worry about having to give things up. We're all so close to each other right now, and when we hang out I feel that strong sense of family, and I don't want to lose it. When you bring something new and big into your life, how much do you have to sacrifice to keep the things that were there before? Do you ever run out of room?
I really wish I didn't worry about all this so much, but I can't help it. I'm happy right now, and I don't want to sacrifice one happiness for another…
Click thumbnails to see larger pics!