Today I feel slightly slightly vindicated. Care to know why?
Those of you who've been with me since the early stages of this blog will remember this guy: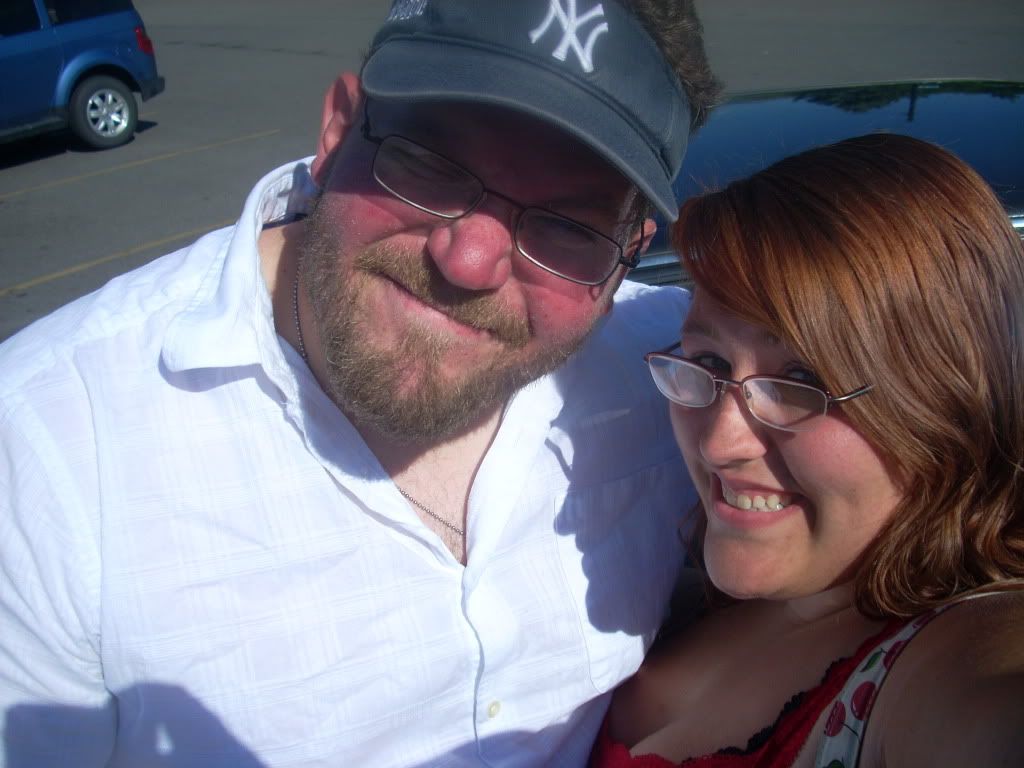 Those of you who don't remember, or have just joined us (and there are so many new followers, I'm so excited about you all!) meet [womanizer].  [Womanizer] was an army boy who I met the summer of 2008, where we had two really awesome dates, and then I was stood up for the third date only to find out days later that the military had shipped him out.  He didn't feel the need to call and tell me our date was off.  Then, after not hearing from him for an entire month, he comes home for his brothers wedding and we finally hook up for our third date before he went back to his assignment.  After that, we talked nearly every day.
I fell for him.  I honestly thought I would end up marrying him.  I was a hopeless fool.
We had our fair share of troubles, as any long-distance-military-relationship is bound to encounter.  I'll admit he wasn't totally to blame for the dysfunctional relationship we shared, however it just kept getting worse.  He came home ready to have a relationship with me the minute he got back, and I wasn't ready.  Then after a few months we decided to give it a go again, I was ready to give it my all, but this time he decided he wasn't ready.
Throughout the whole relationship I was stood up quite often, 8 out of 10 times on average, and the two times he was there he would be late or it would be a rescheduled time.
He kept coming back, as I have found they are prone to do, however every time he'd try to set up a time to see me again, he'd just not show.  No call, no text, nothing but me waiting my the telephone pissed off because he made me a fool yet again.  The last time was just after New Years, after which I stopped speaking to him and haven't worried about it since.
However, last night he felt the need to email me saying how he missed me and wanted to know if we were ever going for sushi.  THE NERVE!!!  He'd only stood me up for sushi about eight million times before this!
I responded and told him that I don't think we will go for sushi because he stood me up every time before that.  I also told him that it's time I grow up and stop playing these childish games, and that for once I know what I want and don't plan on settling for less!
Aren't you proud of me?
I'm
proud of me.  I feel like a new woman!I don't need any man to make me whole, and I certainly don't need to go back to a dysfunctional relationship because I miss the companionship.  I'm doing just fine on my own!  Thank you very much!
I love ME too much to let that happen again.
 Oh, and it's true;
I do know what I want, and I wont settle for less!