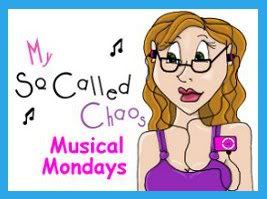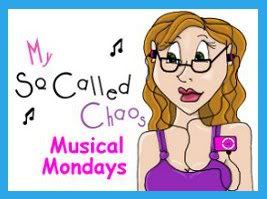 This week's song:
Where is My Mind?
Cover by Yoav & Emily Browning
Lyrics | Where Is My Mind? lyrics
This song was originally done by The Pixies, but this is the remake done by Yoav and Emily Browning for the movie Sucker Punch. Now, I had mixed feelings about the movie. Part of me really loved it, and part of me was unimpressed. Weird, I know-but for the most part-we'll go with "I liked it."
The soundtrack, however, is pure and utter brilliance-which is what really makes the movie. Emily Browning (the lead actress) did a remake of Sweet Dreams, and there was a lot of other really good songs. If you haven't heard
the soundtrack
, run-get it, love it. I love it.
I love this song-on a scary-I-relate-to-this-even-though-that's-creepy-and-or-depressing-and-I-shouldn't-but-it-actually-makes-me-happy kind of way. I also love their voices.
What's your song this week?
Link Up!