Since blogger being down put me way behind, I'm finally posting my swaps! Huzzah!
This was so much fun, and my swap partner was
Amber
.
Look how crazy-awesome-creative she is!
[Gorgeous swarovski crystals nekclace & earrings]
[gorgeous scarf she crocheted herself.]
[coupons for discounted blog services!]
[I look terrible, but I'm wearing my scarf!]
Thank you so much Amber, they're lovely!
♥ ♥ ♥
I also participated in the Staycation Swap from Altanta Yankee Belle.
The lovely Jennifer sent me this box of serious wonderful!
[a super soft blanket, wine charms, wine spout, and wine glass.]
[isn't this darling? I just love love love it!]
Also, as a quick note, I got my postcard swap card from the awesome April.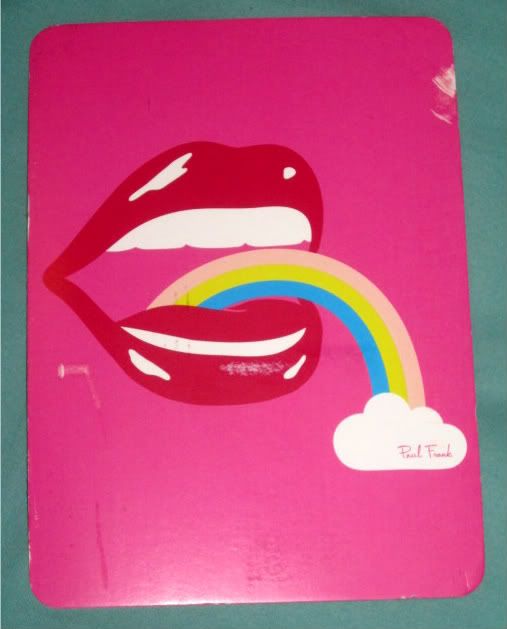 And I got stickers from my first swap on Swap-Bot.
I thought I'd try it out, and it was pretty fun!
If you're addicted to swaps like me, check that site out.

[simpsons, hiking, witch cartoon, cupids, monsters, superheros and lisa frank!]
Thank you everyone!