It's time for the Books 'n' Bloggers Link-Up!
If you participated, please create a post.
The post must include:
Links to both hosts, Beth and Miss Angie.
A link to your swap partner.
Images and information on the books you received.
The Books 'n' Bloggers Swap button. Code below: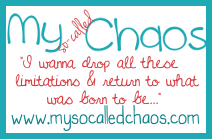 My swap partner
Chloe from All That Good Stuff
What I received:
#1: A Book Chloe Loves
The Notebook, by Nicholas Sparks.
I'm pretty sure I read this once when I was younger, but it's been so many years I can't remember it. Chloe is a sucker for Romance novels, so she loves this book. And hey-the movie has a hunky hunk in it. Yum.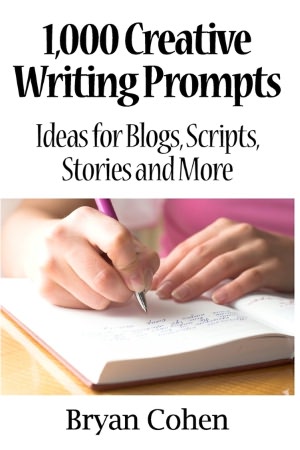 #2: A Book Chloe Hasn't Read
1,000 Creative Writing Prompts by Bryan Cohen
Ideas for Blogs, Scritps, Stories and more? Who couldn't use this? I am really excited to see if any of these inspire me to write some really creative blogs for you guys to enjoy! This could be fun!
#3: A Book I Wanted
Wanderlust by Elisabeth Eaves
I have had this on my wishlist for a while now. I am no stranger to that old familiar Wanderlust feeling, and seeing a book that claims it is "A love affair with five continents" makes me happy inside. I want a nice long love affair with Europe, followed by several other continents. Yes please! I'm sooo excited to read this!
Thanks Chloe, I love all of my books!
What did you get in the swap?
Link up swappers!
***
June Advertising Sale: