Hello lovelies, can you believe it's already October? I want to go ahead and introduce you all to my Sponsors from September, and you will have a chance to win ad space just for meeting them! 🙂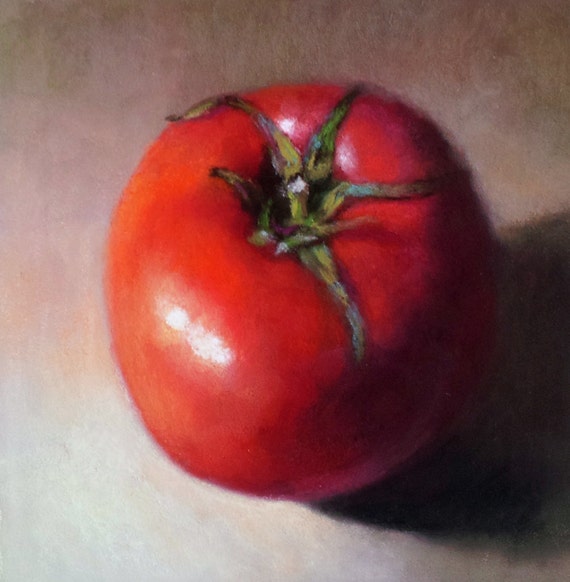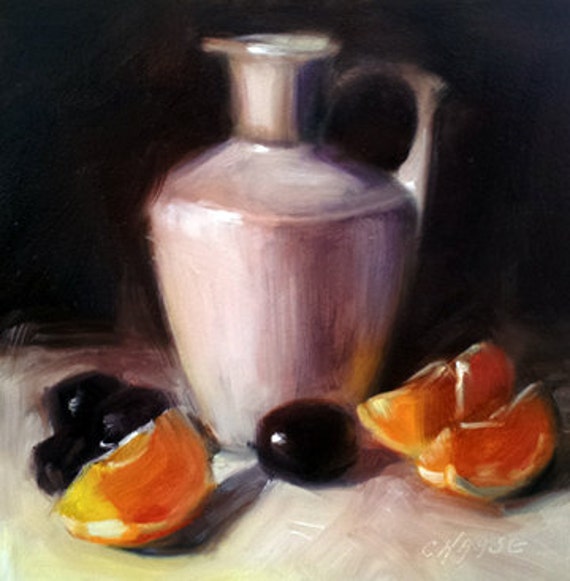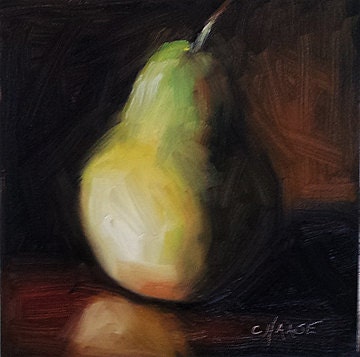 Cynthia Haase Fine Art is an affordable way to decorate your home with classy one-of-a-kind pieces. They're all relatively affordable, and such great quality. Not only does she create fantastic art, but she has an awesome blog with lots of good information for other Etsy sellers and Artists!
Don't forget to enter to win your own piece of Cynthia's work!
Etsy Shop | Shop Facebook | Blog | Blog Facebook | Twitter | Pinterest
***
Janna has been a good bloggy friend of mine for quite a while now. She is one of the sweetest people you'll ever meet, and her heart is as big as Texas-where she lives! She also rescues animals, and her blog is about her daily life, her weight loss, and whatever she is interested in.
***
Julie is a full-time polymer clay bead artist with a passion for caning. She has been creating canes and beads for almost 9 years, and has run her own website since then, and her official name is Blue Morning Expressions. As a long time member of The International Polymer Clay Guild (which is home to many well-known clay innovators) she loves polymer clay and is always trying to incorporate it. She is also a freelance writer, with many years of publications in her portfolio.
Use code CHAOS for 10% off any purchase at Polymer Clay Beads!
Etsy Shop | Facebook | Twitter | Wanelo | Pinterest | Blog
***
Aubrey says: "I'm just a girl living in South Carolina. Enjoying life, including good beer, writing, local music, Gamecock football, and blogging." But Aubrey is also an amazing friend, wife, and she is a total rock-star at her job. I am so grateful to know her and read her blog!

Blog | Twitter | Facebook | Pinterest | Instagram
***
Mirjam says: "I make botanical jewelry with real flowers and plants. I pick up flowers and plants, press and dry them for several weeks and then safely preserve them in eco, non toxic resin, which is very hard and clear after drying. The flower and plants can be than taken with us wherever we go!"
Use code BLOG25 for 25% off any purchase at Flora Beauty!
***
***