Tophatter is an online auction website where you can buy anything from craft supplies, to jewelry, to designer brands.  I have personally used Tophatter in the past and given this opportunity to try them out again I was stoked.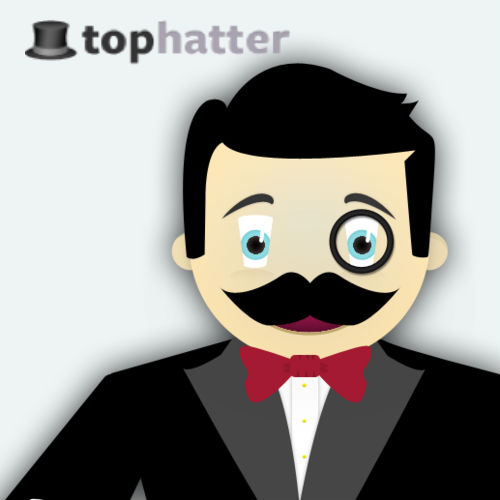 This is a sponsored post on behalf of Tophatter.com. I received compensation to post this, all opinions are 100% mine.
I logged into Tophatter and immediately found lots of lovely things I wanted to purchase.  I set myself a budget and went to work looking through the Supplies auction.  Being a crafter, I'm always looking for good deals on unique items to use in my projects.  I'll admit, I went over my budget just a little bit…
I purchased 400 Glass Pearls for $9.00 (including shipping), 105 yards of baker's twine (for wrapping those gifts up!) for $11.00 (including shipping), and a Butane Pencil Torch (which I've been needing forever!) for $20.00 (including shipping).  So far I've received both the pearls and the bakers twine, and they're pretty nice quality.  I did learn that I could have gotten the torch for a lot cheaper had I done my research first-but I got caught up in the fun of winning!
Now I've got you thinking, don't I?  Do you wonder what else you can find on there and outbid someone on?  Here are a few options!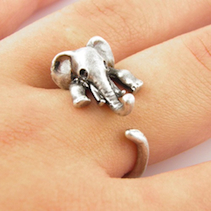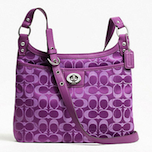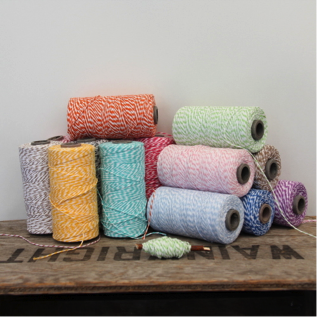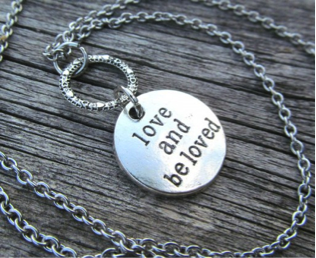 Since Tophatter loves it's sellers, they've gone ahead and extended a deal to each and everyone of of my readers. That's right, you don't have to compete for it-you can ALL use it!
Tophatter is offering every reader of My So-Called Chaos a $10 credit on your first auction purchase of $11 or more.  All you have do is sign up for Tophatter using my link here and you will be taken to the sign up page where you can redeem your credit.
***
 Have you discovered the addictive new auction site called Tophatter, where buyers bid for sellers' unique goods in fast-paced virtual auction rooms? From crafts and DIY projects, to antiques, jewelry, home décor and much more, there's no limit to what you can discover on Tophatter.
With live auctions every day, sellers get to showcase their wares from around the world to a community of thousands of buyers, and answer questions via chat as the clock ticks down. Each lot sells in an average of two minutes, so buyers must bid quickly!
Tophatter's auctions become interactive live events where buyers and sellers can hang out, chat, and win. Led by the esteemed Sir Wendell Wattington and his animated family, Tophatter auctions keep the fun rolling in.