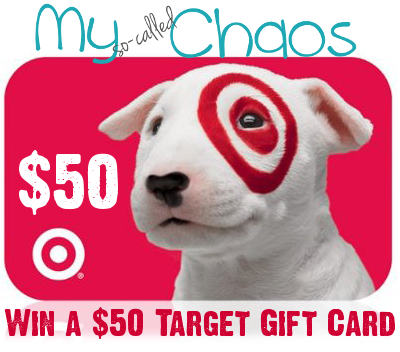 Gift Card Contributers:
(+$5 from My So-Called Chaos)
OR you could win Ad Space from these lovely Ladies:
Or one of these awesome accessories: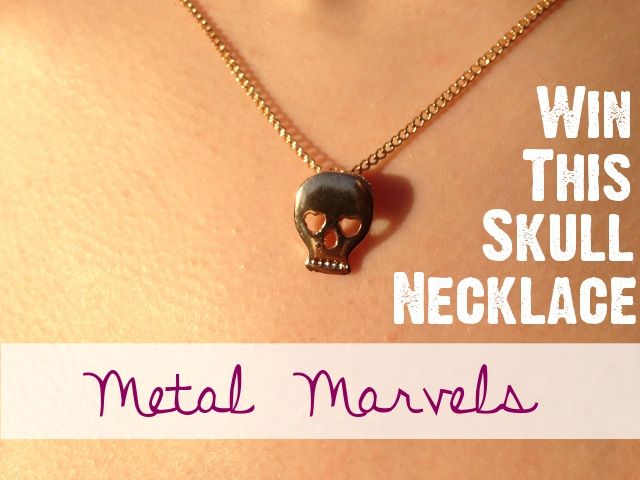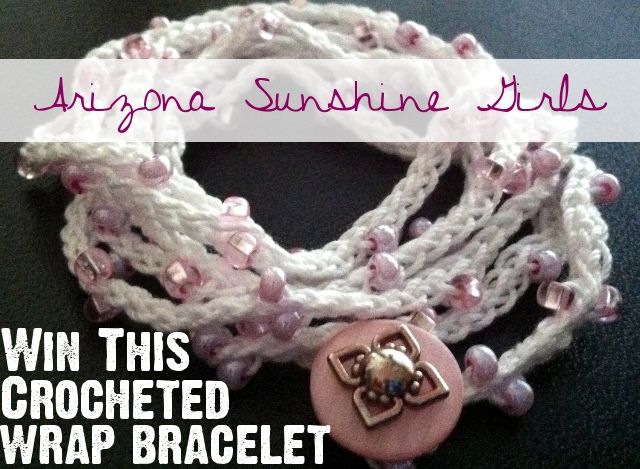 The Details:
1 reader will win the Target Gift Card
1 reader will win all 3 ad spaces
1 reader will win the Skull necklace
and 1 reader will win the bracelet!
That's 4 awesome winners!
The Rules
ALL mandatory entries MUST be completed to qualify to win. I will check.
This giveaway is open to residents in the US & Canada.
Giveaway ends on 02/06/13. Winner has 48 hours to respond after being contacted.
Good luck!