Valentine's day is coming up, and whether you are singled or coupled you start noticing all those pink fluffy things in the store. Chocolates, stuffed animals, flowers, and more-all just staring at you from the shelf in their own non-unique way. What should you get that special someone? The same old boring pink box of candy you gave them last year? Another stuffed animal holding a hear that they wont know what to do with?
There's an alternative to the same old thing, and it's Datevitation.
Datevitation is the web's first and only online custom love coupon book-and unlike previous pre-packaged coupon books available in stores-this can be customized to fit you! You wont be giving out some generic book of ideas-these are all things you want to do with the person you are giving it to. Or you know, things they'd want you to do but you save for special occasions. 😉
While most of these times these books go out to a significant other-they don't have to! The little people in the coupons can be set to boy/girl, girl/girl, boy/boy-so not only does it fit all types of love (which I am so happy about) but you can give them out to a friend, parent, sibling, or anyone you want to spend time with!
Datevitation is offering my readers $10 off their order using code CHAOS at checkout!
That is a huge deal, since books start at only $20-that's half off-it saves a pretty penny!
I totally customized one of these adorable books in the hope that this new thing I have will develope into enough of something to give him the book. I picked a cute V-day cover (shown below) and four activities that were easy enough for a relationship this early on. So if all goes well, this new cute boy will get these 5 coupons and I am hoping it does-because they sound like so much fun!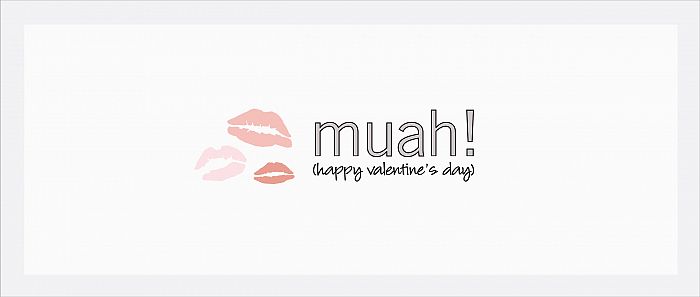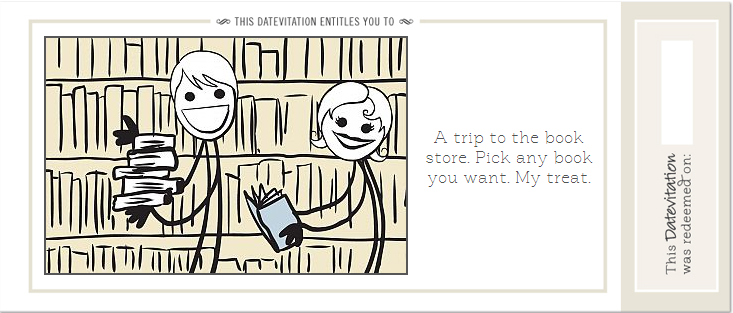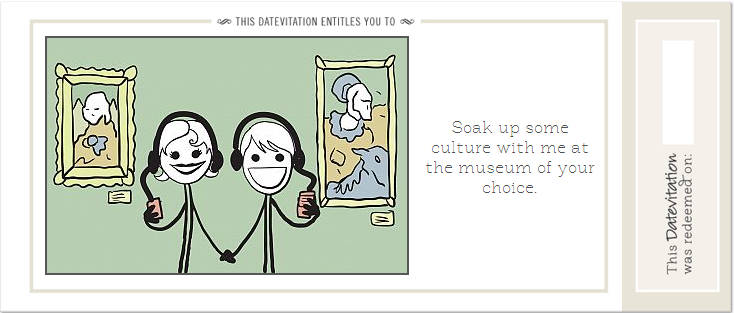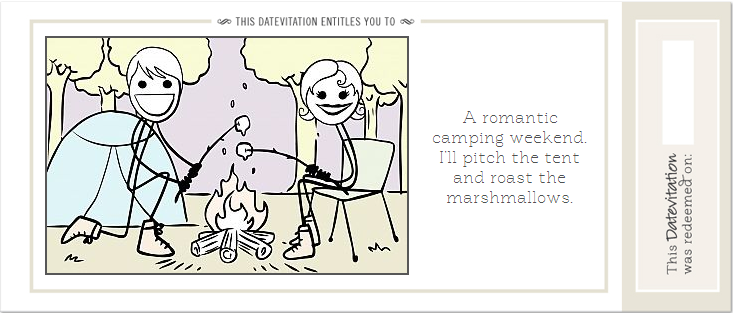 Also, Datevitation is a small business run by a husband and wife team-and you know how I'm all about supporting businesses like that! Check out this video to meet Alex and Olga and learn about their marriage proposal:
Want to win your very own Datevitation Book?
Datevitation has offered 1 book with 5 coupons (a $20 value) Free! You can also add extra pages for $1 each! Shipping is $3.50 and tax will be applied to residents of CA. Shipping to US only.