Hello lovely peoples! If you're anything like me, you're always out there looking for new blogs to read or shops to spend your money in (because we all know it burns a whole in your pocket-errrr that plastic card that holds all that magic money does anyway!), so today I'm happy to introduce you to my sponsors, which I carefully choose to accept because I love them or their products!
Le Chateau des Fleurs
Blog | Facebook | Twitter | Pinterest | G+
Isabelle is a fellow Utahn, but she's not originally from here-she was born and raised in Paris, France! That is why she goes by the nickname "Frenchy" and she is always hosting awesome French inspired linky parties!
Not only does this genius lady have a wildly successful blog, but she also wrote a book called A True Binky Story: The Babies in Heaven Need Them. You can buy it on Amazon for only $1.99 and it's so cute! She also took all the photos herself!
She also created a fun iPhone photo editing app called Bonbon Pic which allows you to do fun things with your pictures inspired by her designs! So cute!
Want to know more about her? Check out: It's a Circus Birthday Party, Knit Fashion Mixing Patterns, and Tate Cosmetics Review and Giveaway (ends 3/2)
Aubree is the bees-knees, as I've probably told you before. This girl is one of the best bloggy buddies I have-and I feel so lucky to know her! Aside from having great advice, this girl is my go-to for wine, coffee, beer, and shoe knowledge! You all know I love all of those things (just not all together) and so I love hearing about new finds!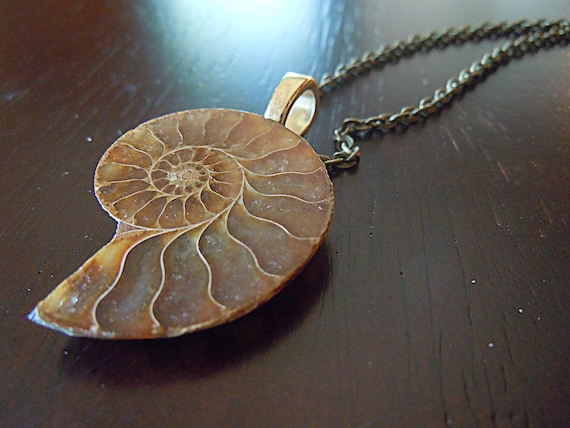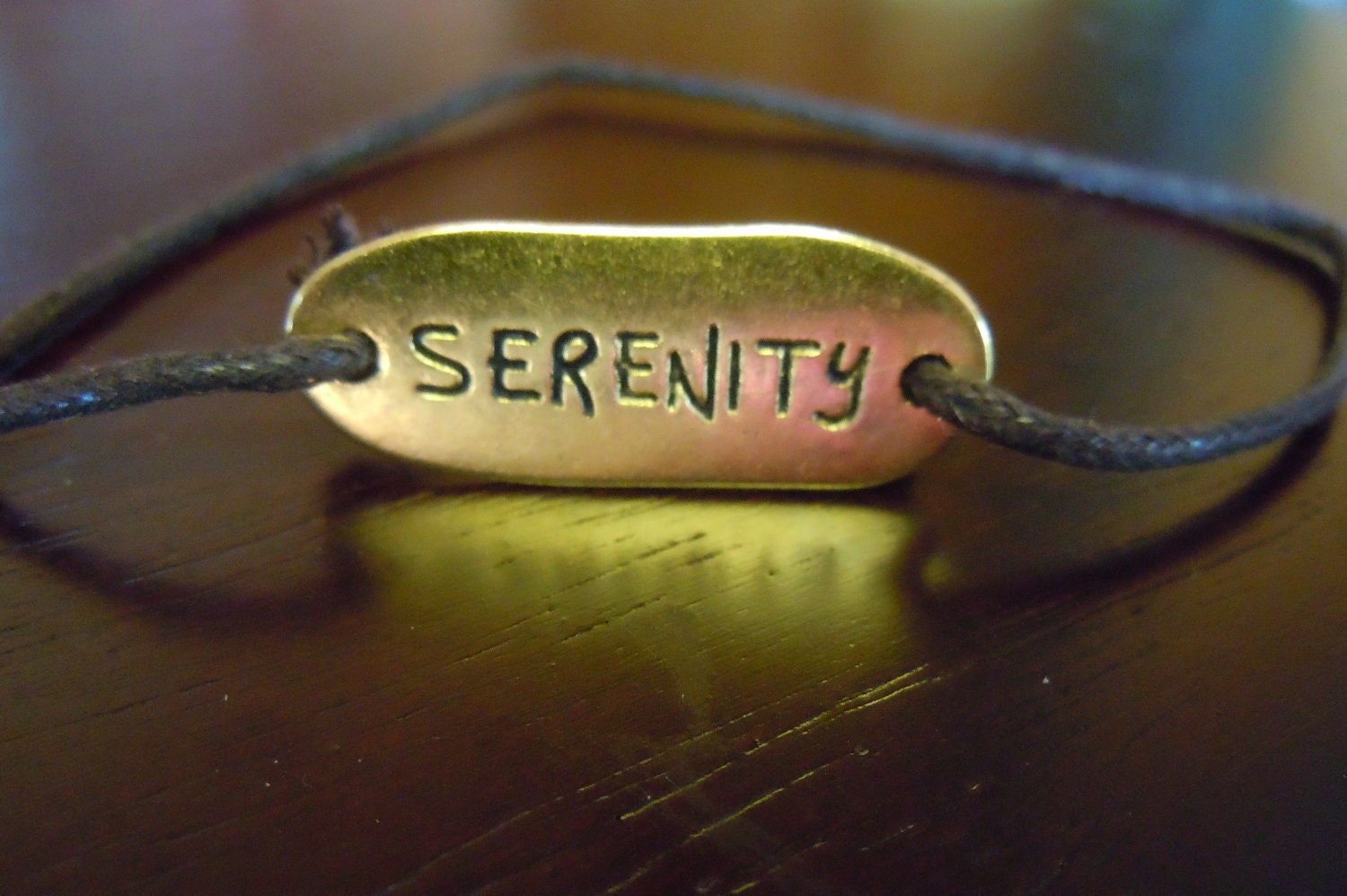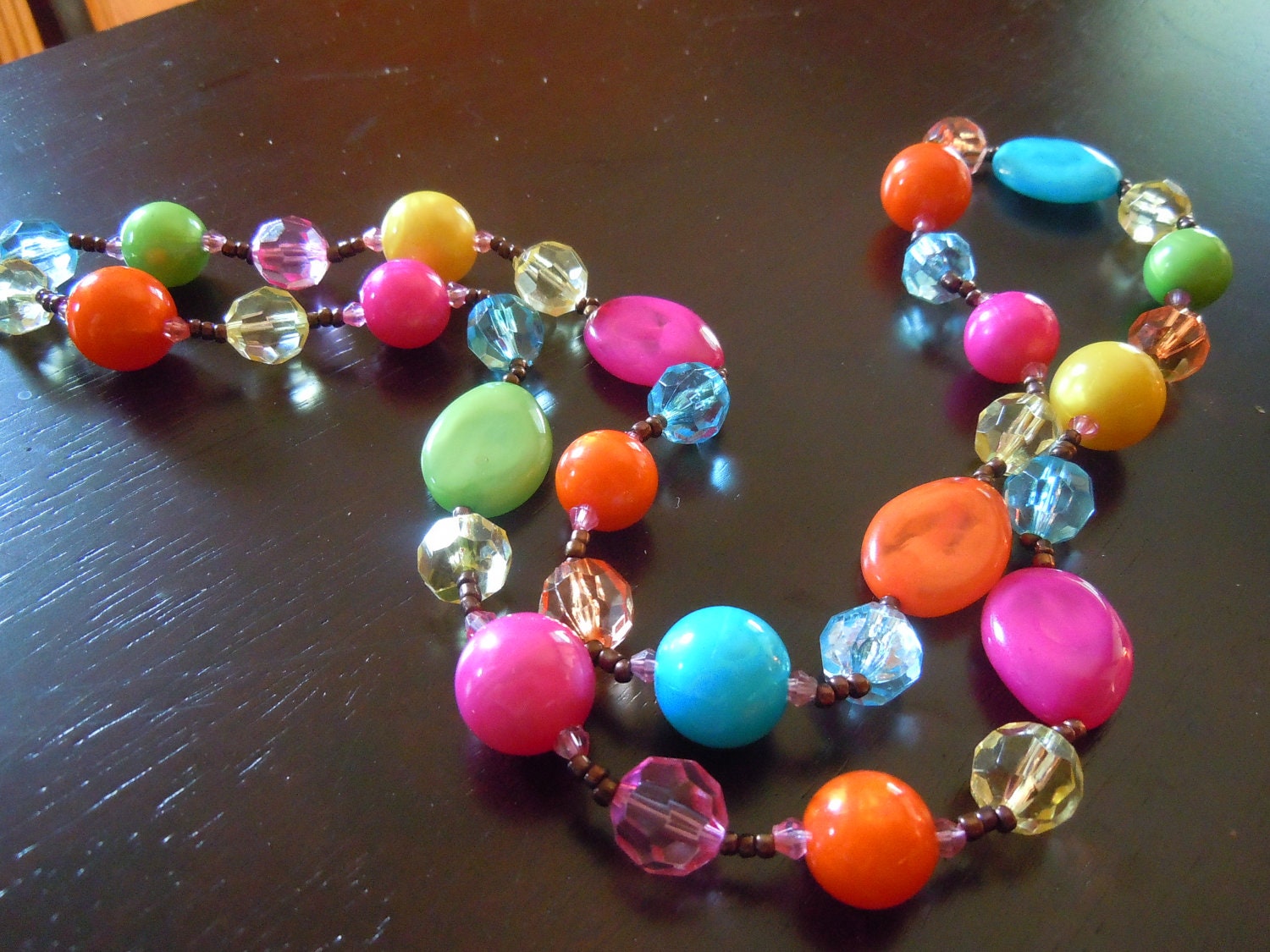 Shop
|
Blog
|
Facebook
|
Twitter
|
Pinterest
Ashlie Blake is one of my favorite people ever. She is a sweet and talented kindred spirit who lives to paint and express herself daily-I envy her dedication and her ability to form a few colors into something so awe-inducing! Her work has so much soul, and her colors and creations are vibrant and beautiful!
When it comes to art, or even life in general, I really look up to this amazing woman! She has an amazing family, a dedication to making beautiful things, and she's an incredibly deep thinker who inspires me in so many ways!
If you want to read a blog that is thought provoking and soul-soothing, Painting Bliss is definitely one of those reads. Plus you get to see all of the lovely watercolor concoctions she comes up with, and read the amazing words she adds to them.
Danielle is a full-time college student who enjoys getting her creative juices flowing by listening to John Mayer while browsing Pinterest. This girl is also an avid Grey's Anatomy fan (like me! Yay!) and a chocolate and nail polish addict. She's also super creative and crafty, as well as a little artsy-plus she writes some awesome blog posts! She's incredibly sweet, and always has a kind word to say!