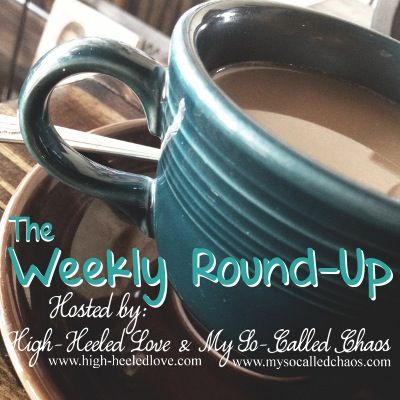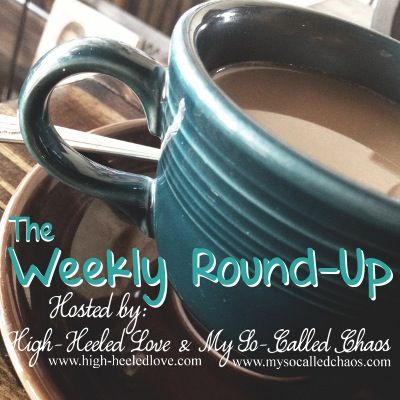 Throughout the week keep an eye out for blog posts by other bloggers that you love, and keep track of them. You can save them in a draft post, bookmark them, write them down-whatever works for you.
On Sundays, grab our pretty button (code above) and create a blog post with a list of those blogs that you loved, inspired you, or you generally want to share with everyone and link up with our link! You should also follow both
High-Heeled Love
and myself who host!
We believe sharing posts and focusing on other bloggers is important for building community and creating friendships! It's time to stop being so self-focused and branch out to others as well!
My Favorite Posts This Week
Link up with us and show off your faves!