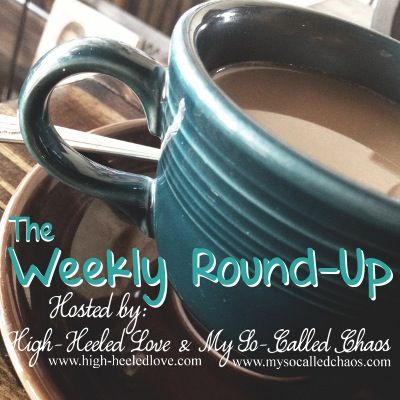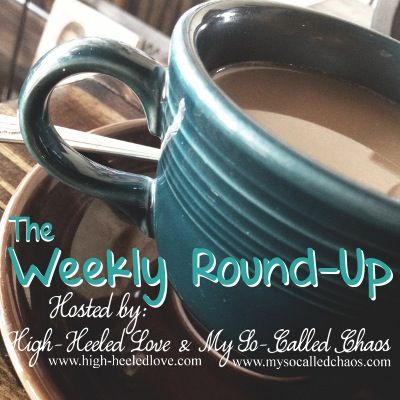 What is this all about?
The point of The Weekly Round-Up is to focus on other people instead of just another post about ourselves. It's to build better community, share insight into what we love to read, and hopefully introduce you to a new blogger you'll love and adore! Wanna play along? Write a post with links to your favorite blog posts from others throughout the week, and link up with us on Sundays!
This week's favorite posts:
♥ Cara from
The Marvelous Flight of Cara
wrote a post called
I Will Not Be Silent
which was all about how she is a straight Christian and is so happy that DOMA was struck down-because God loves everyone regardless of race, gender, and orientation. She just became one of my very favorite people. Love Wins!
♥ Life of Love does a series called Intermet about online dating success stories. This week's story made me so happy for this cute little couple-I find it's nice to read through these since I HATE internet dating due to having a lot of bad luck with it. Photo is © Chapagne-n-Pizza from Life of Love.
♥ Ricki-Jill from Art @ Home wrote a book review for The Ocean at the End of the Lane by Neil Gaiman. I currently have my signed first-edition sitting at home waiting for me, so I'm sooo glad to know that it lives up to the anticipation!
♥ Megan The Nautical Owl wrote a very blunt and inspiring post about clean eating and how she's getting healthy. I love her direct honesty, and she's so smart!
I Was Featured On:
Join Us!
Link up your Weekly Round-Up post (please include the button or a link back) and show off some favorites!