In her own words: After years of avoiding crafts, I started designing in 2011. I love to play around with digital images. I stumble on a fun quote or saying and turn it into a card or something fun. My shop name, Budugalee was coined by my husband, Mr. Bernie. When I started to make cards I needed a stamp. I told him I need a name for my cards and I knew they would be butt ugly! Hence Budugalee was born!
Use code MYSOCALLEDCHAOS for 20% off your order!
***

In her own words: Ashlie Blake mixed media artist, nature lover, and life explorer creates one of a kind artwork using found materials.
***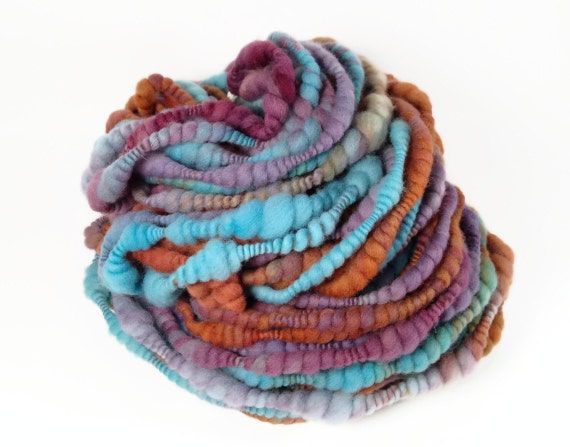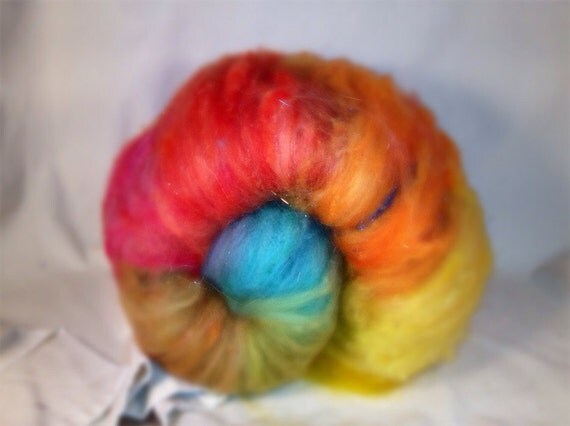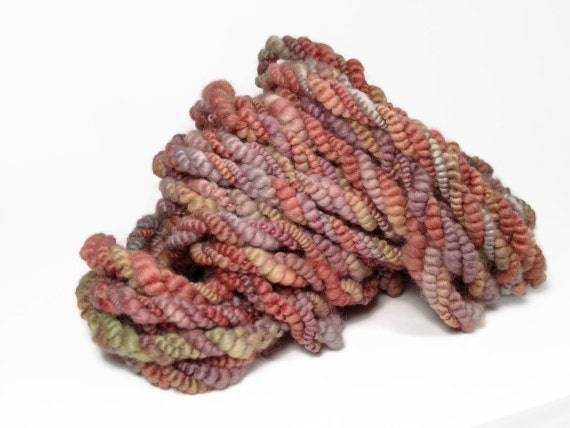 In her own words: I am Megan aka FluffduJour. I am a knitter/crocheter who got bored with mass manufactured yarns and so became a created of wild unique handspun yarns. I like using raw fleeces from local alpaca and sheep breeds to bamboo and silks. I try to keep a wide variety of colors and textures in my shop. From single thick and thin to chunky Navajo ply to curly lockspun. There is something here for any kind of crafter!
Shop | Facebook | Tumblr
Use code Mychaos10 for 10% off anything in her shop!
***
In her own words: Hi, my name is Birgit and I'm a writer and photographer, living in a world of stories. Sometimes the stories knock at my door, other days they attack me without a warning. Sometimes I have to chase them with an iron cast skillet, then I need to gingerly lure them out with a carrot. Ultimately they all succumb to my pen or camera, my weapons of choice in the pursuit of story-telling.
***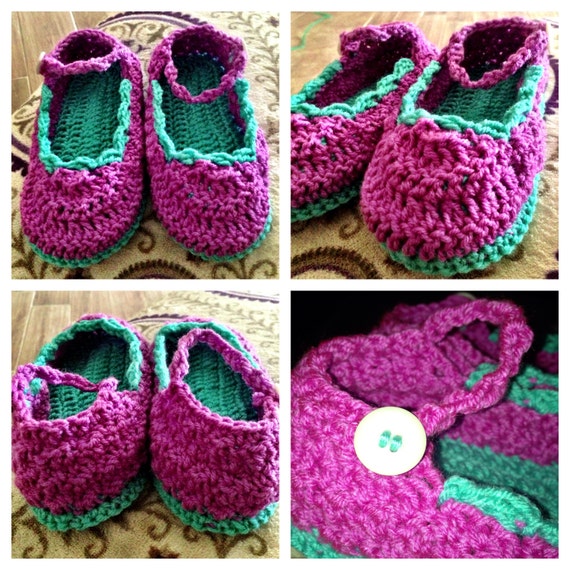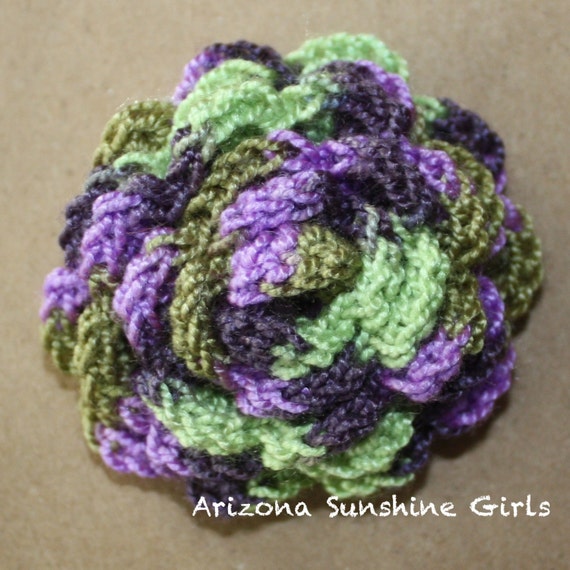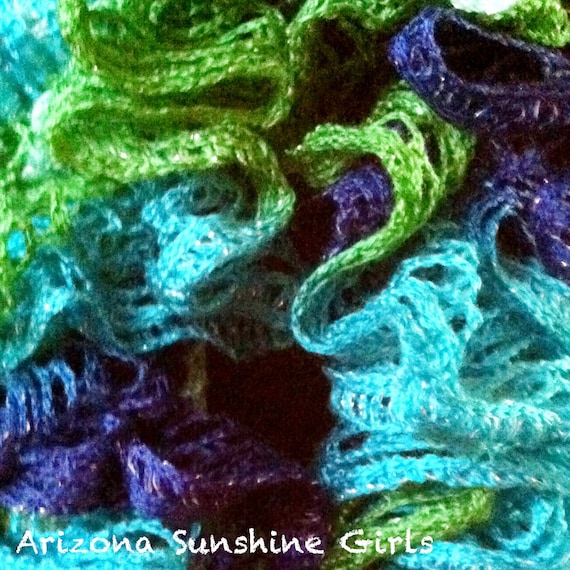 In her own words: I'm 35 years old and have Scleroderma. I also have pulmonary fibrosis and my lungs are starting to fail me. I am on a fixed income and started this shop so I could get some money for different doctor's appointments and pulmonary rehab. I'm hoping I can share my love of crochet and making things for people with you and have you enjoy my small pieces of "art".
Shop | Blog | Facebook | Twitter
Use code MySoCalled for Free Shipping!
***
In her own words: I love all things wedding, and also am a slight nerd with a love for sci-fi and fantasy. I hope to spread that love through home decor and writing supplies!
Shop | Blog | Facebook | Twitter
***
In her words: Thank you for stopping by my shop – a place where childhood fun and bohemian wonders collide! Please feel free to contact me anytime if you have a custom order in mind.
Use code LoveAllChaos for 10% off anything in her shop!