When I was a little girl we lived in my great grandmother's basement for a while. Upstairs grandma's house was filled with all sorts of treats like her candy drawer and the homemade rice crispy treats, but perhaps one of my favorite things to play with was her old instant Polaroid camera. I'd pack that thing around snapping pictures and pulling the small square photos out of the slot and then sit with anticipation waiting for that image to show up. I still hold these photos very dear to me. When I have found out you could Design Your Own Keychains I just had to get one of the amazing photos converted and uploaded!
I loved taking photos with that old instant camera. Having always had a love of all things photography, being able to have that photo nearly instantly in your hand was the highlight of my day. I'd wave the image around and shake it hoping to make the image show up faster, and then after it had developed my grandmother would pull out her black pen and scrawl the date on the space at the bottom in her shaky cursive. There are boxes and boxes of those old photos packed away somewhere, but the memories of taking those photos and waiting for the image to appear is what will stick with me for a lifetime.
Fast forward to today where we have digital photography, and though we can instantly see the photo we've taken, it doesn't hold that same kind of wonderful anticipation that waiting for the photo to develop does. So what are we doing? Well myself and a few of my sponsors have gotten together to give you a Fujifilm Instax Mini 8 in pink. You're welcome.
I've wanted one of these pretty little things for years now, so I don't know why I'm giving you one instead of buying myself one, but I hope you appreciate it. Haha! I hope whoever wins this loves it so much and takes so many great photos with it. For now, take a moment and get to know my sponsors first.
This month, in the spirit of giving away this treasure, I've gathered my sponsors together to tell us about their favorite photos and why they mean so much to them. Enjoy.
Stephanie from In Her Wonderland
"Alice in Wonderland is my absolute favorite movie (Tim Burton style). I found this necklace on Amazon and absolutely fell in love with it. I think I love the photograph more than I love the actual necklace. It really represents who I am a lot."
Blog | Facebook | Instagram | Pinterest | Twitter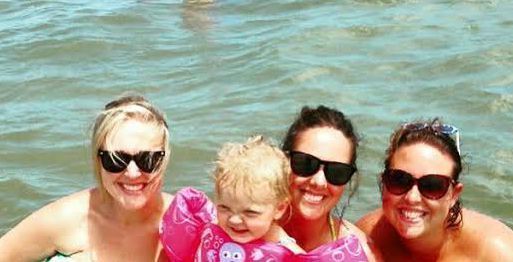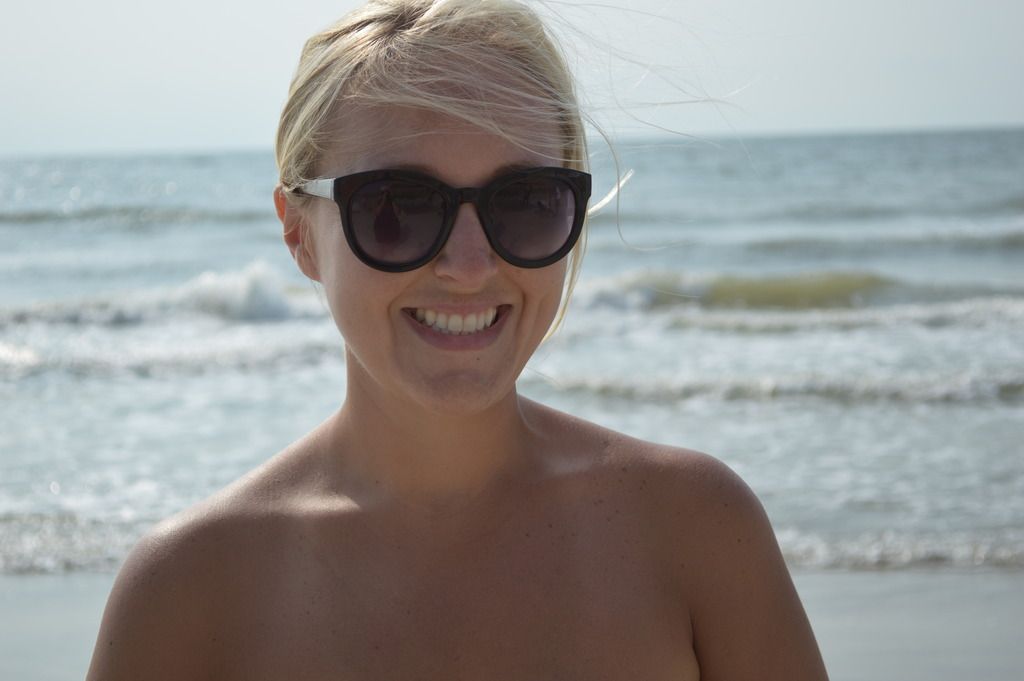 Lindsay from Bourbon, Lipstick, & Stilettos
"This photo was taken of me, my sisters, and my niece on our recent vacation. I love it because we were having the best day! We are so close but don't live near each other- our time together is precious."
Blog | Facebook | Instagram | Twitter | Pinterest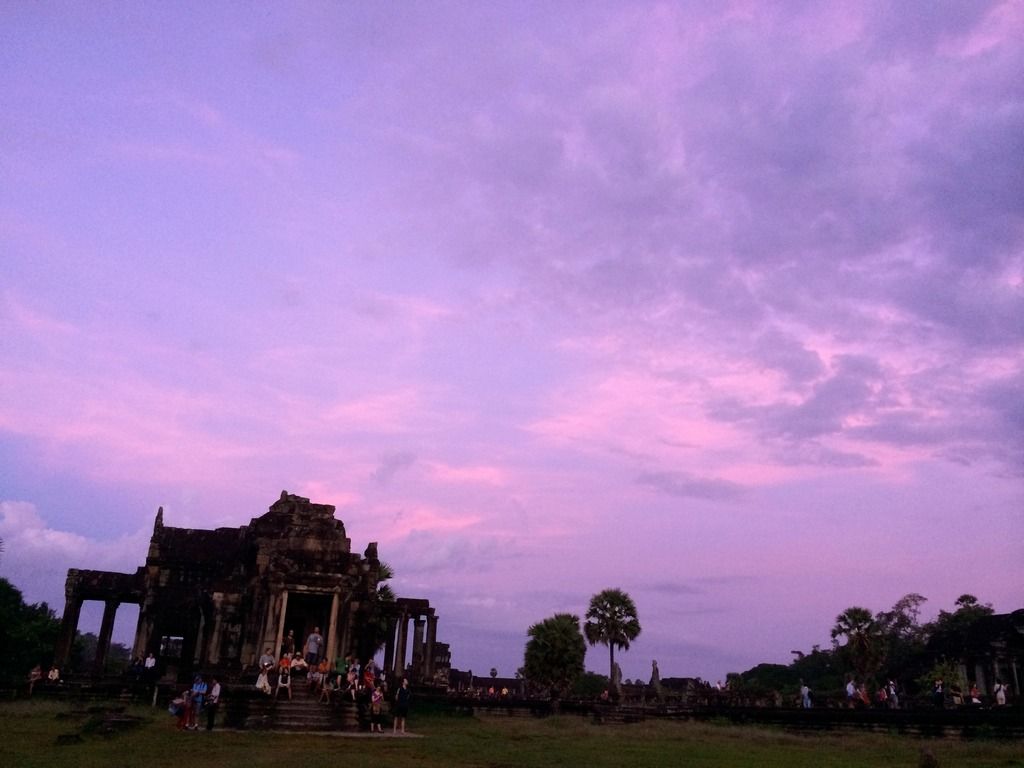 Megan from Semi-Charmed K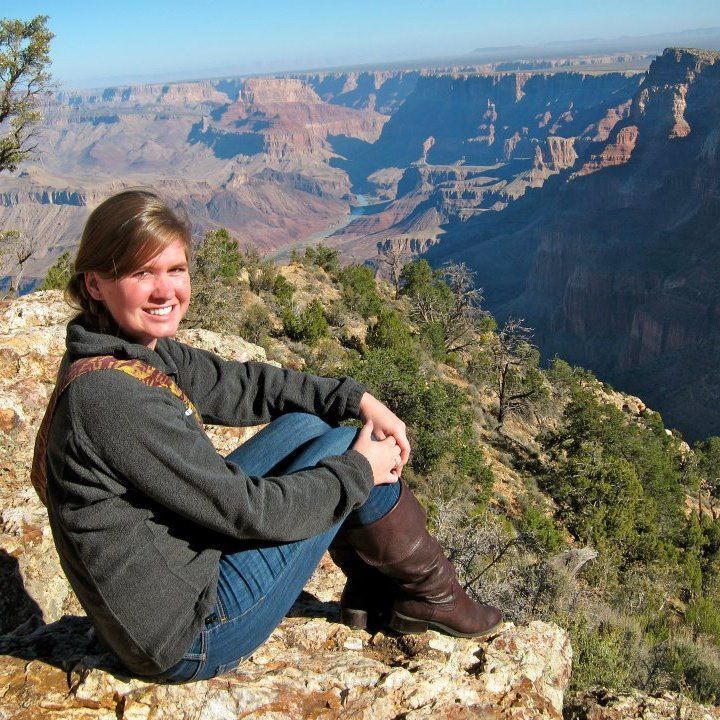 ind of Life
"I took this photo on my honeymoon in Southeast Asia last year. We woke up at 4:30 a.m. to watch the sunrise at Angkor Wat, but the most beautiful part of the sunrise was behind us, over this temple library. The photo is extra special for me because I'm studying to be a librarian, so I love visiting libraries (old and new) in other countries. :)"
Blog | Bloglovin | Instagram | Twitter | Pinterest
Bethany from Stella Kenton
Body Shop
"This place is Driftwood Beach on Jekyll Island, GA. Generations of my family's love is here; good energy spills out of the trees and sand. This picture was taken when I took my two very best friends there for the first time. They let me share a special place with them just like my grandparents had shared it with my parents and my parents with me and, a few years after this picture was taken, I shared it with my little family. There's something powerful about being at Driftwood, standing and loving the beauty in the same place and way my family has for years before me."
Shop | Blog | Facebook | Twitter | Instagram
Kimi from Kimi Who
"This picture is of my late husband Charlie and my daughter, Hailey when she was 2 years old. It's one of too few pictures that I have of them together. Although she wasn't biologically his child, he became more of a Daddy to her than I ever could have hoped for or expected. I smile every time I look at this picture, knowing how genuinely happy they were when it was taken."
Blog | Facebook | Instagram | Twitter | Pinterest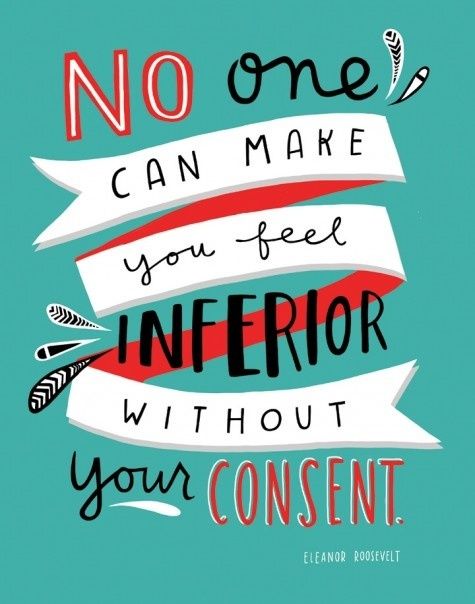 Alanna from Alanna & Company
"I know this isn't super personal, but I use this as my iPhone background, I have this quote on my office wall, all over the place. It means a lot to me."
Blog | Facebook | Instagram | Twitter | Pinterest
Sarah from A Cat-Like Curiosity
"I guess this is cheating a little, as it is technically four photos you see here 😉 I love this picture because it really encapsulates my life right now. I am all about art, creativity and creating joy in my life. When I think how far I've come in a few short years it makes me so happy, and this picture really represents that for me."
Blog | Facebook | Instagram | Twitter | Pinterest
Lizzy from Stumbling Upon Lizzy
"I love this photo because number one I LOVE ice cream. The second reason I love this photo is because it was taken when my husband and I were spending a little time with family at a local ice cream shop. It brings back happy memories full of laughter and love."
Blog | Facebook | Twitter | Instagram | Pinterest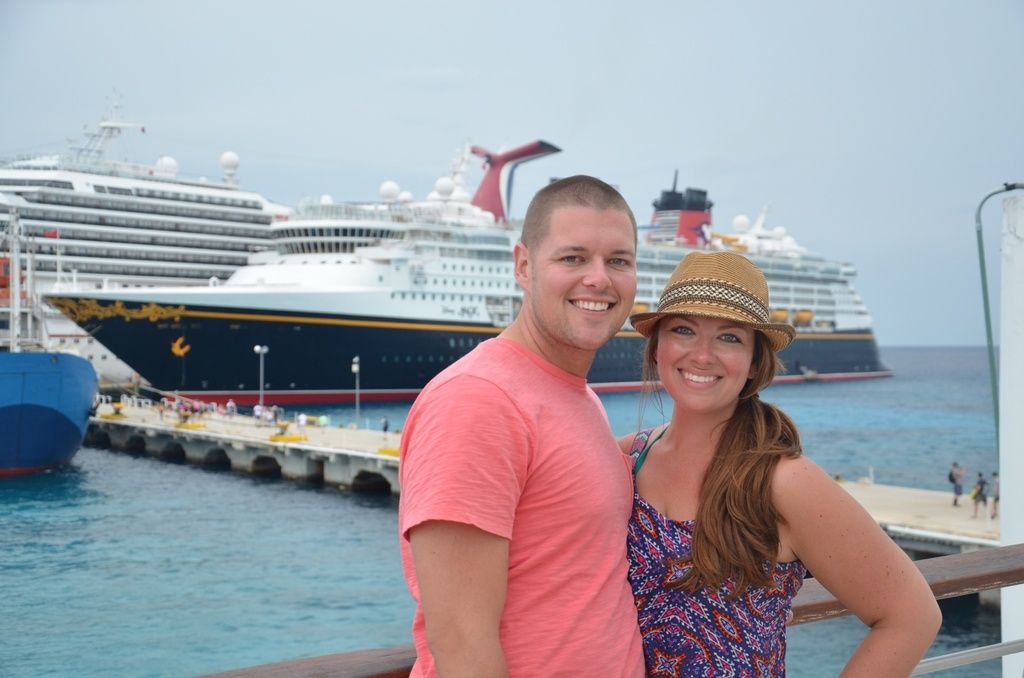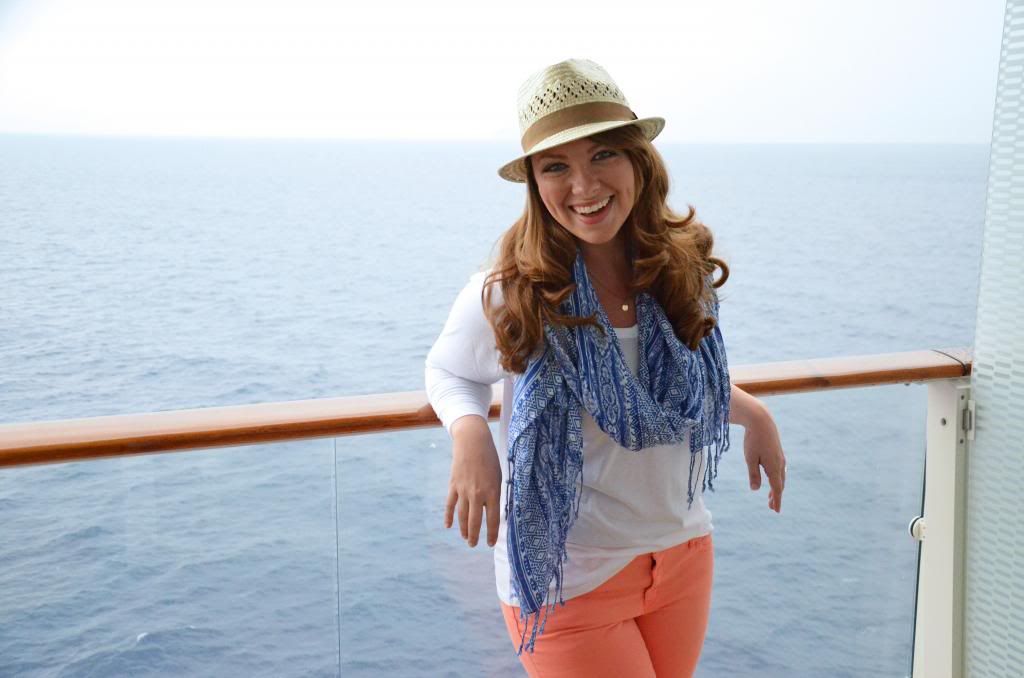 Casey from We Took The Road Less Traveled
"I love this photo because it's from the first big trip my husband and I took this year after moving back to the states from Germany. It was a long year of big changes and new beginnings, so it was nice to take some time for ourselves and reconnect with each other and our love of travel!"
Blog | Facebook | Twitter | Instagram | Pinterest
Kat of SimplistiCreations
"I love this photo because it shows the city in a state most people don't see. Hong Kong is constantly busy and is always in motion, surrounded by people going somewhere and things happening. For once, this city is still and there's a sense of solitude."
Shop | Blog | Facebook | Twitter | Instagram
Want to be included in next month's Group Giveaway & Community post like this? For September we'll be talking about our favorite organization tips and giving away a gift card to The Container Store! You should totally join us. To do so, check out my sponsorship options.

a Rafflecopter giveaway