Whew, can you believe we're an entire week into the 12 Days of Holiday Giveaways? That's 7 whole days of prizes you can win.  Have you been entering? I hope so.  Otherwise, you'd better start now-and this prize pack from Stella Kenton Body Shop is just the place to start.  Bethany, the creative genius behind this fabulous all-natural and vegan shop, has been a good friend and sponsor of mine for a long time.  That aside, I've actually purchased her products both to use personally and to gift (my entire family got a massive amount of body scrubs, lip balms, and cuticle creams one year-they LOVED them) and I'd 100% recommend it even if I didn't consider the creator my friend.  It's all just so good.  Her lemon cake scent… It kills me. I love it.  Also, anything peppermint like this Cocoa & Peppermint Lip Balm. YUM.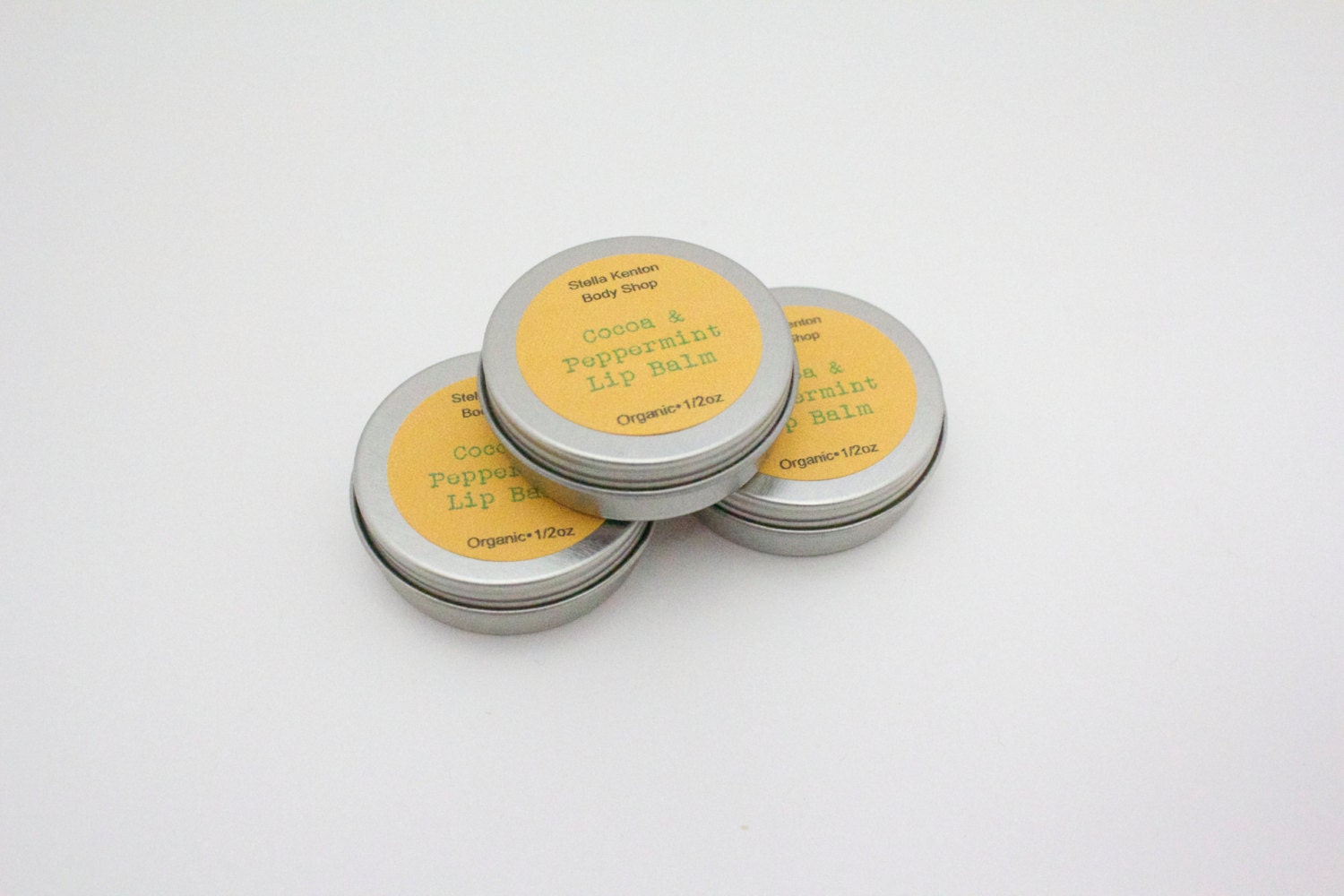 I'd also highly recommend her fair-trade organic coffee body scrub.  Not only does it do the trick to remove all that dead skin in the bitter winter months, but it makes you smell like coffee too-that's a big win for me! I love the smell of coffee.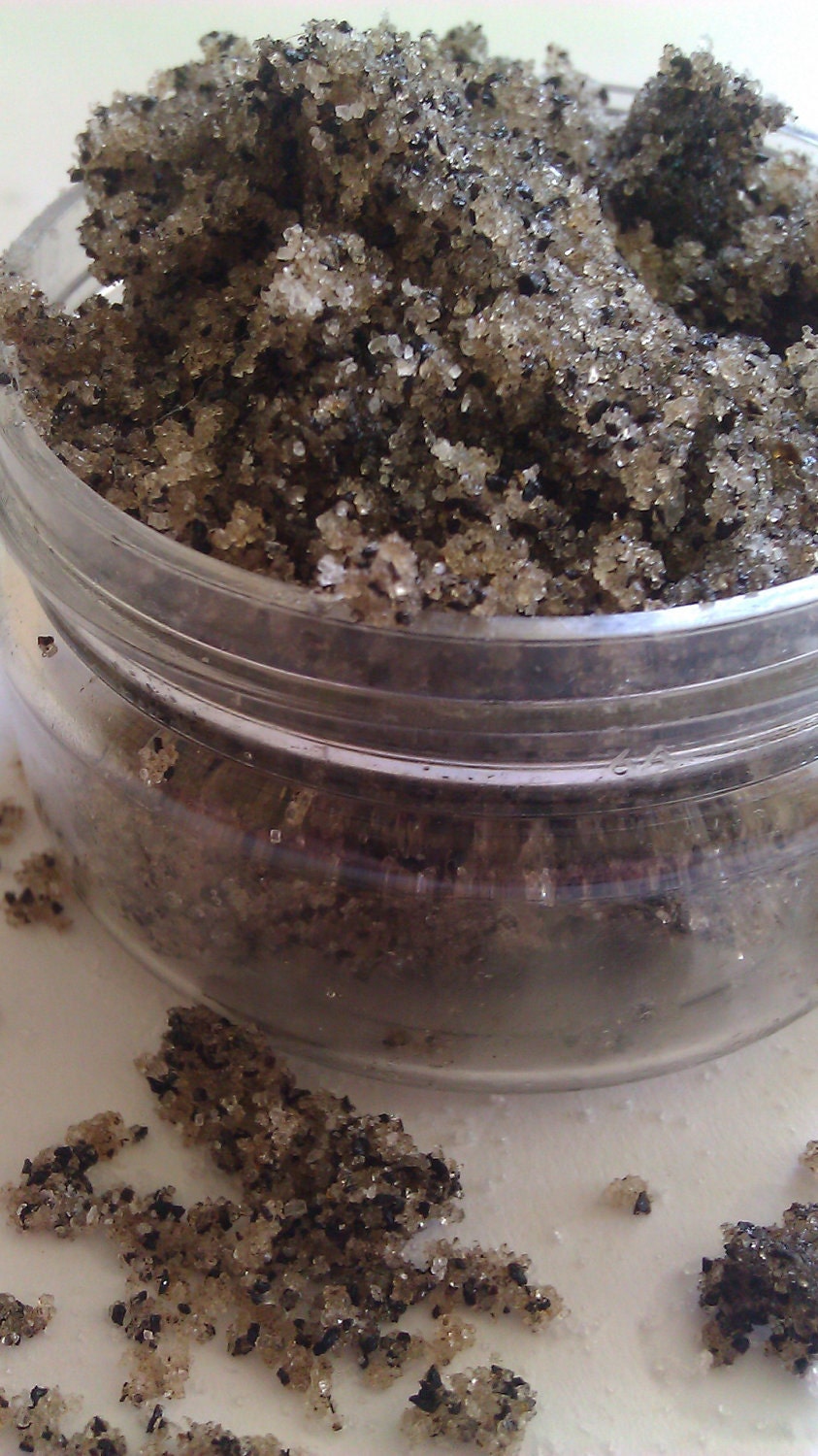 Here are some other products I super love from her shop:
Keep up with Stella Kenton here: Shop | Blog | Instagram | Facebook | Twitter
Enter the Giveaway
Bethany has sponsored this giveaway so that one lucky winner will receive a package including:
A 8oz Body Scrub
A 4oz Body Scrub
Hand/Cuticle Balm
Perfume Oil
2 Lip Tints
1 Lip Balm
This giveaway is open worldwide, and ends on 12/28/15. It'll be perfect for a little after-holiday indulging on yourself-spend it on anything you want! Entering below agrees to all terms and conditions within the Rafflecopter. Good luck!
Look at this lovely: